The Offspring avtäcker album
Punk rock-legendarerna THE OFFSPRING släpper den 16:e April bandets tionde studioalbum, som fått titeln "Let the Bad Times Roll", via Concord Records.
Albumet blir det första utan originalmedlemmen Greg Kriesel, som år 2019 blev ersatt av nuvarande basisten Todd Morse.
Du kan nu ta del av textvideon till titellåten från albumet nedan.
"Let the Bad Times Roll" låtlista:
01. This Is Not Utopia (2:38)
02. Let The Bad Times Roll (3:18)
03. Behind Your Walls (3:21)
04. Army Of One (3:11)
05. Breaking These Bones (2:46)
06. Coming For You (3:48 )
07. We Never Have Sex Anymore (3:30)
08. In The Hall Of The Mountain King (1:00)
09. The Opioid Diaries (3:01)
10. Hassan Chop (2:20)
11. Gone Away (3:16)
12. Lullaby (1:12)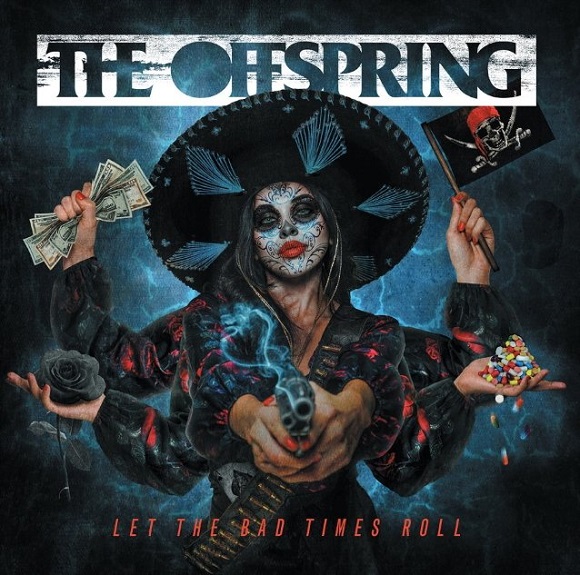 Följ Metalcentral på Facebook för det senaste inom metal i form av recensioner, nyheter, bilder, videos och exklusiva tävlingar, direkt i din news feed.