Behemoth släpper ny live-CD/Blu-ray
Polska extremmetallarna BEHEMOTH släpper 17 december "In Absentia Dei" (2CD + Blu-ray) genom New Aeon Musick. Materialet är hämtat från ett livestream-event som ägde rum förra året i en övergiven kyrka på den polska landsbygden. Här nedan hittar du låtlista, omslag samt ett smakprov i form av öppningslåten "Evoe".
Disc 1 (CD)

1. Evoe
2. Wolves ov Siberia
3. Prometherion
4. From the Pagan Vastlands
5. Blow Your Trumpets Gabriel
6. Antichristian Phenomenon
7. Conquer All
8. Lucifer

Disc 2 (CD)

1. Ora Pro Nobis Lucifer
2. Satan's Sword (I Have Become)
3. Ov Fire and the Void
4. Chwała Mordercom Wojciecha (997-1997 Dziesięć Wieków Hańby)
5. As Above So Below
6. Slaves Shall Serve
7. Chant for Εσχατον 2000
8. Sculpting the Throne ov Seth
9. Bartzabel
10. Decade of Θεριον
11. O Father O Satan O Sun!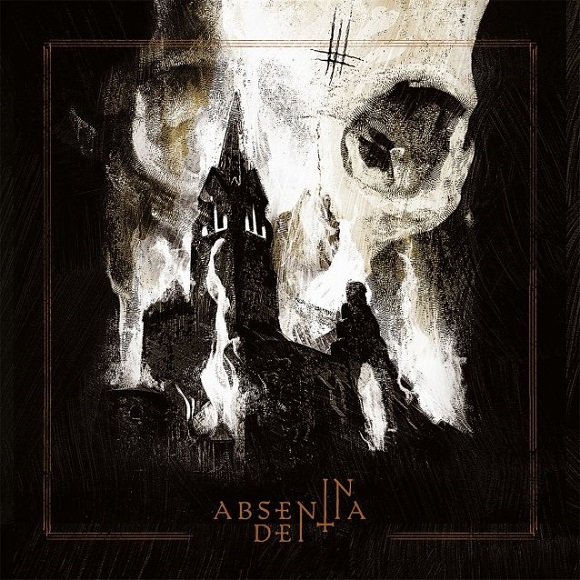 Följ Metalcentral på Facebook för det senaste inom metal i form av recensioner, nyheter, bilder, videos och exklusiva tävlingar, direkt i din news feed.